KS Bank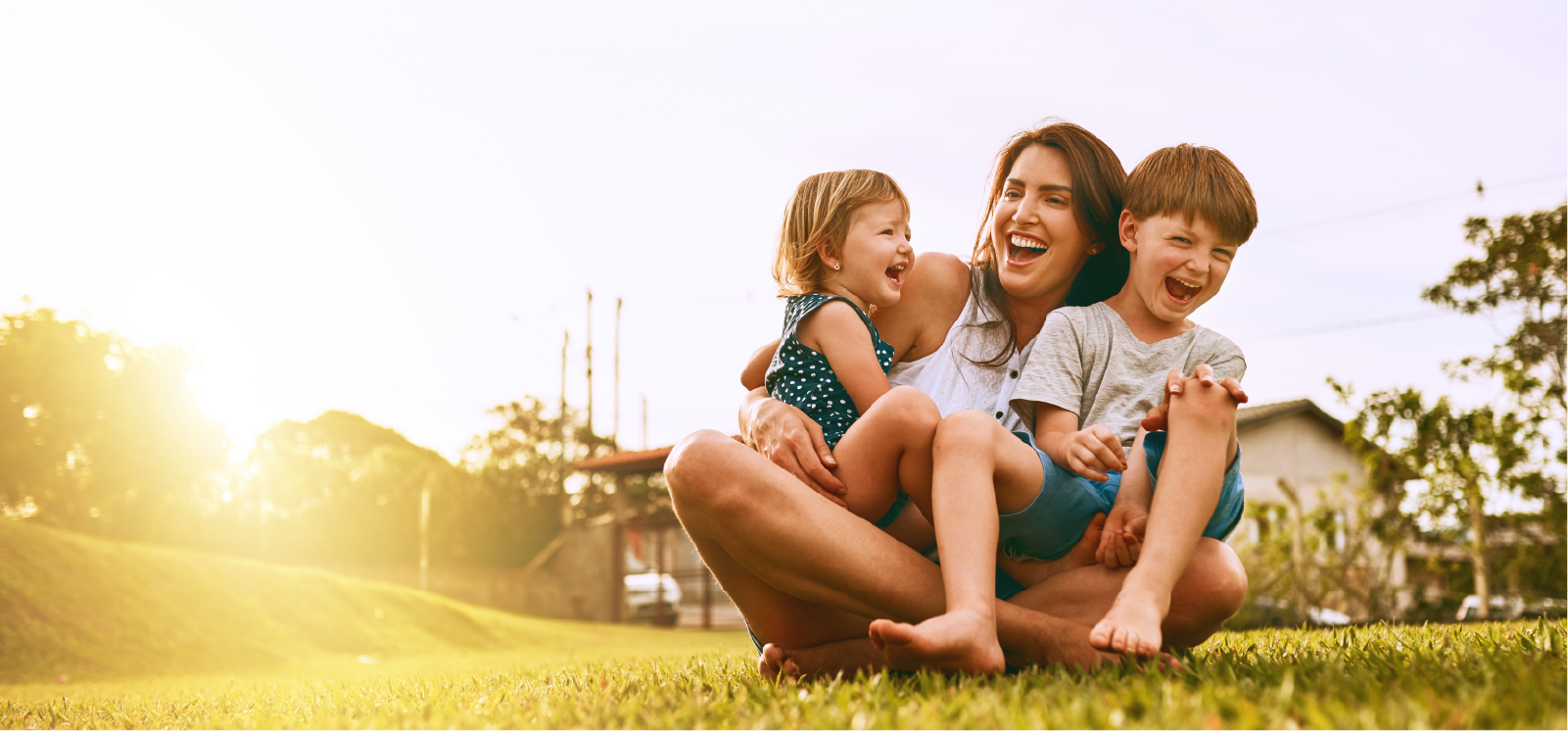 PERSONAL BANKING SOLUTIONS
The power to make life more affordable.
Access exclusive rewards with our new premier and choice checking accounts.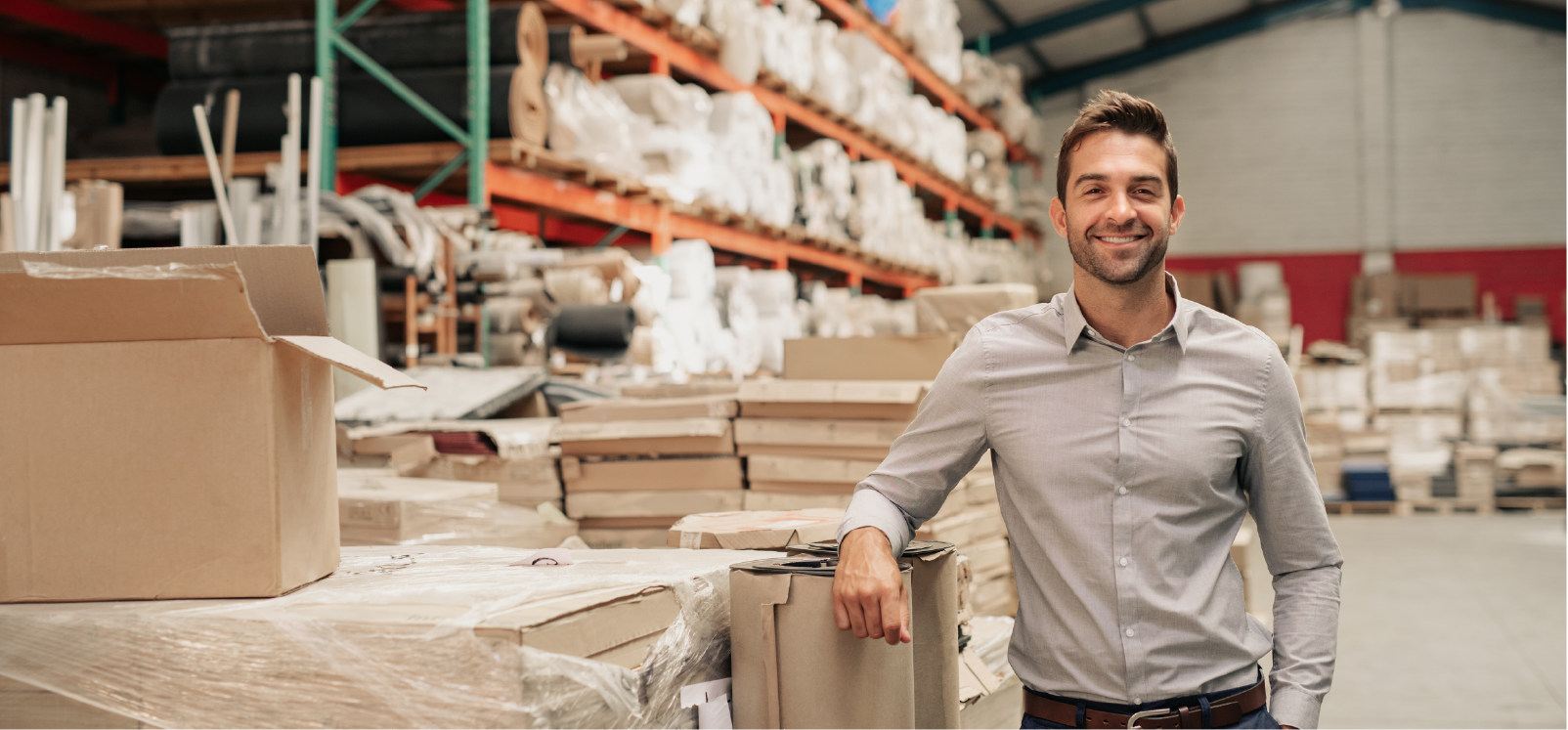 business solutions
Looking out for you and your business.
We are a loyal business partner here to support and grow with your needs.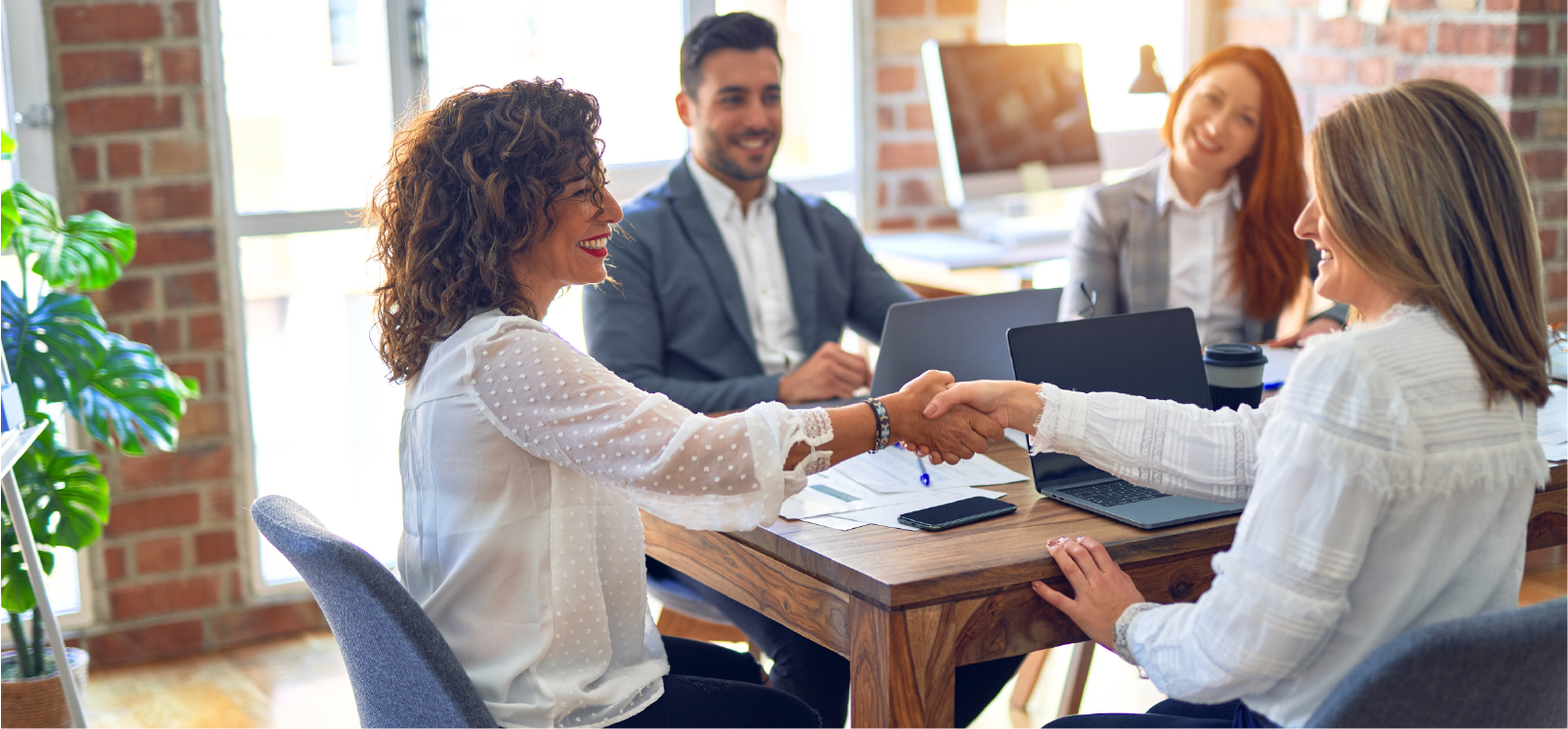 wealth solutions
Solutions for businesses and individuals.
Let's make the most of your money on this journey towards wealth.
Hello
Welcome to KS Bank.
---
We offer a broad array of competitive and pro-growth financial services for every stage of life.
We are more than a bank though, we are your neighbor. And we treasure that.
Easily switch to KS Bank.

We know that switching banks can be tough - but we've made it fast, easy, and worth it. 
The bank that's always open.
Stay connected with our KS Bank Mobile App. 
Manage cash flow and spend more time with your customers.

Accept Payments
Make Payments
Manage Cash Flow
recent news about ks bank
Our Featured Stories

KS Bancorp, Inc. announces executive leadership change, appoints new president and ceo
KS Bancorp's Board of Directors announced leadership transitions effective May 19, 2023. Earl W. Worley, Jr. has been appointed President and CEO of KS Bancorp, Inc. Read the full press release
here
. 

KS Bank opening tenth full-service branch
KS Bank announced they are opening their tenth full-service branch in Dunn, NC. The branch is expected to open in early 2024. Read the full press release
here.

letter to customers
KS Bank President/CEO, Earl W. Worley, Jr., wrote a letter to customers assuring them their financial assets are safe with us, their trusted community bank, in light of recent larger bank closings.
Read the letter here.